Asteroid Precision was founded in 1966 and has been providing industry-leading precision grinding services to the aerospace, medical, defense, automotive, and hydraulic industries ever since.
In 50-plus years, we have gained a reputation as the premier cylindrical grinding company for OEM partnership. Our advanced and ongoing training for our operators, as well as our most advanced precision grinding technology, has allowed us to remain at the forefront of providing our clients with consistently reliable results and accurately ground components.
If you have a cylindrical grinding project that requires strict attention to detail and a team committed to excellence, then contact us to learn more.
Our Experience
Asteroid Precision brings over 50 years of experience to our network of aerospace, medical, defense and industrial partners. Since opening our doors in 1966, we have developed new methods and processes to provide the highest quality precision components to our customers.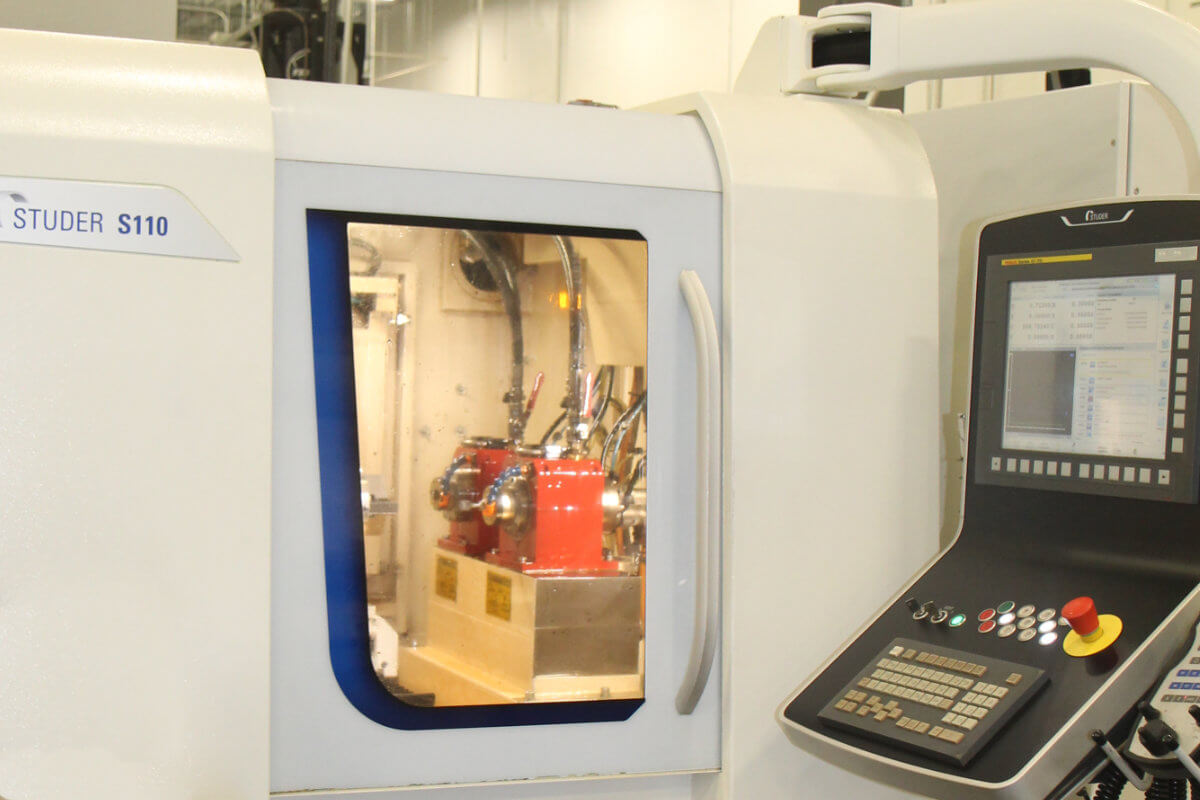 Our State-of-the-Art Equipment
At Asteroid Precision, we insist on acquiring the most technologically-advanced and accurate cylindrical grinding machines in order to provide the best results for our customers. To ensure that we use these machines to their greatest extent, we provide ongoing training for all of our operators. Some of the cylindrical grinding machines that our skilled team use include:
Toyoda CNC Cylindrical Grinders
Studer Favorits
And More
To ensure we are producing the best OEM components for our customers, we also use the highest quality and job appropriate grinding wheels, lubricants, and coolants with all of our CNC cylindrical grinding machines.