Asteroid Precision | Machining for the Future
Asteroid Precision, a contract manufacturing firm founded in 1966 specializes in complex high-precision component machining and manufacturing.
We are known for our constant innovation, state of the art technology, highly skilled personnel, and our firm commitment to quality. We have become a preferred supplier for the most well-known OEMs in a range of industries including automotive, medical, military, hydraulic, industrial, and aerospace.
Asteroid Precision is ISO9001:2015 compliant and utilizes the most advanced inspection and machining equipment that consistently push your product platform forward.
---
We Hold The Highest Quality Standards
Asteroid Precision is committed to providing the absolute highest standards in OEM component production with our industry-leading CNC Machining and precision grinding services. We have more than 50 years of experience servicing precision components for the most recognized names in the medical, aerospace, defense, and industrial sectors.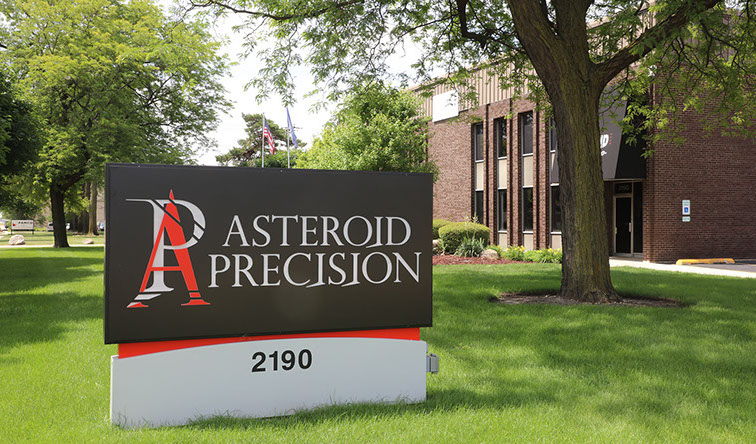 Free Estimate!
Take a moment and give us some quick details. We'll give you a call to discuss the details of your project.
Our Precision Machining Facilities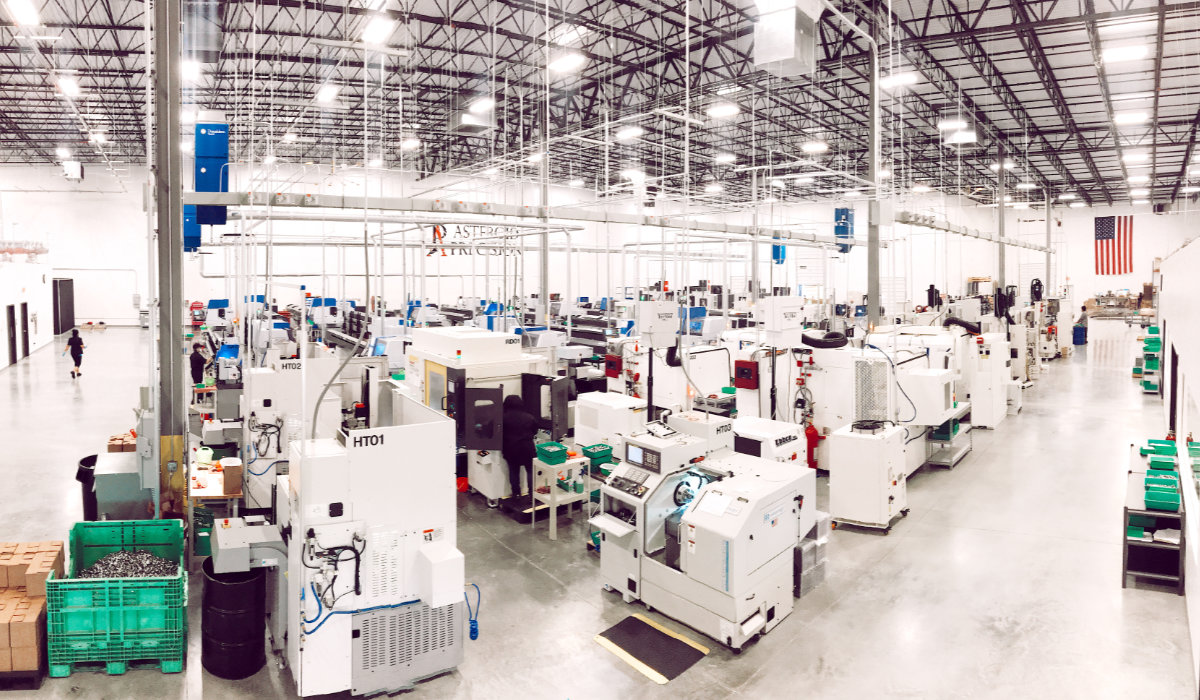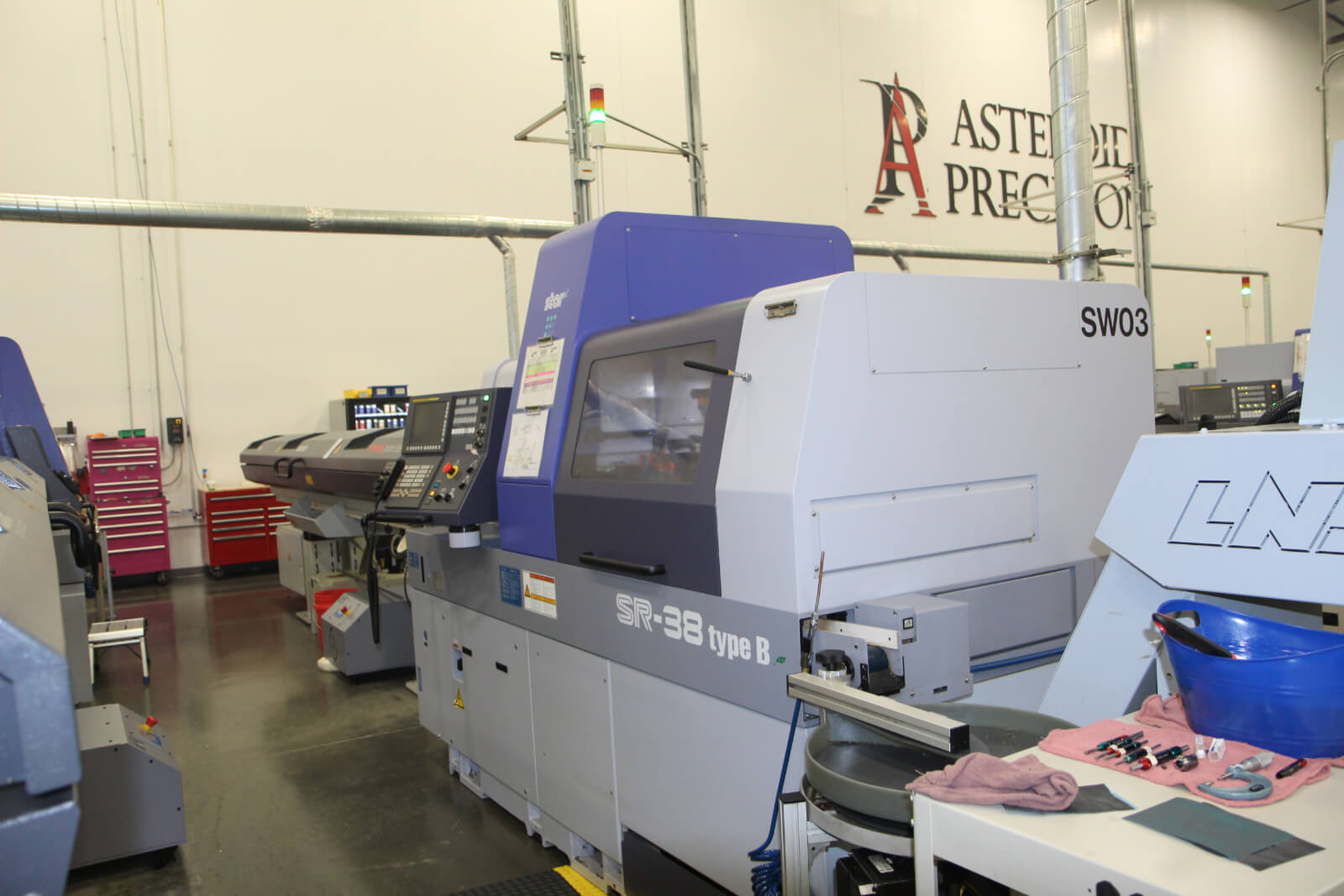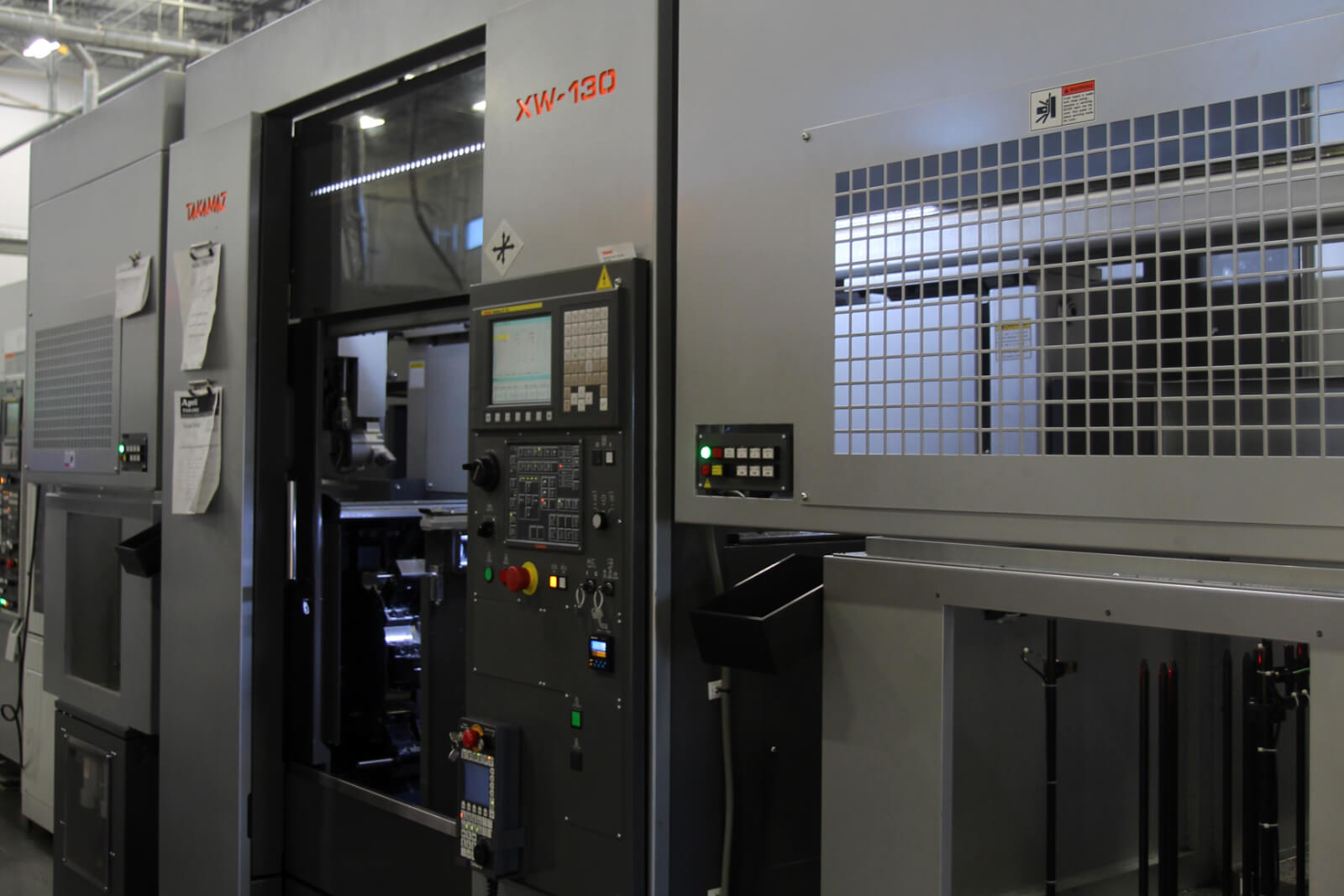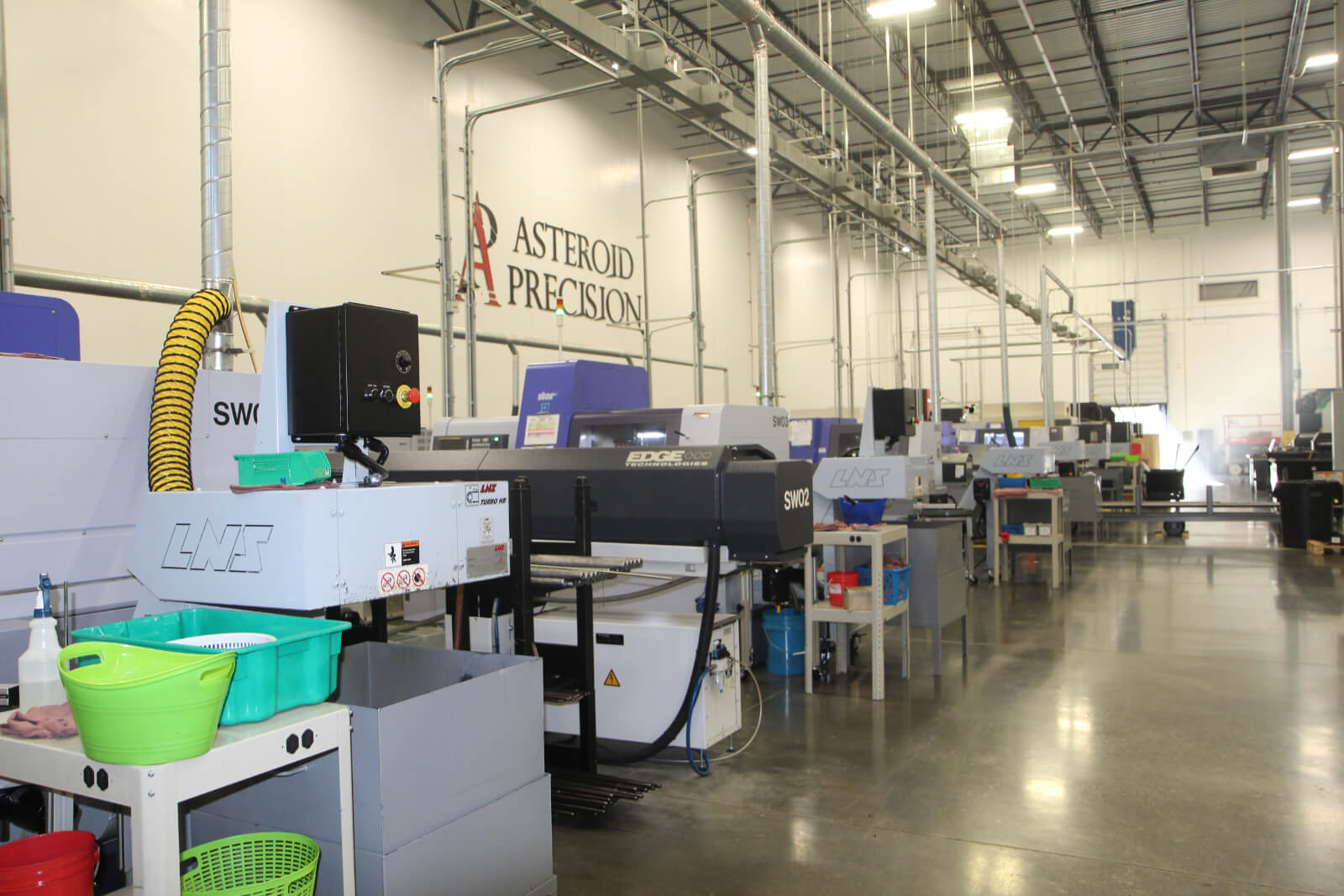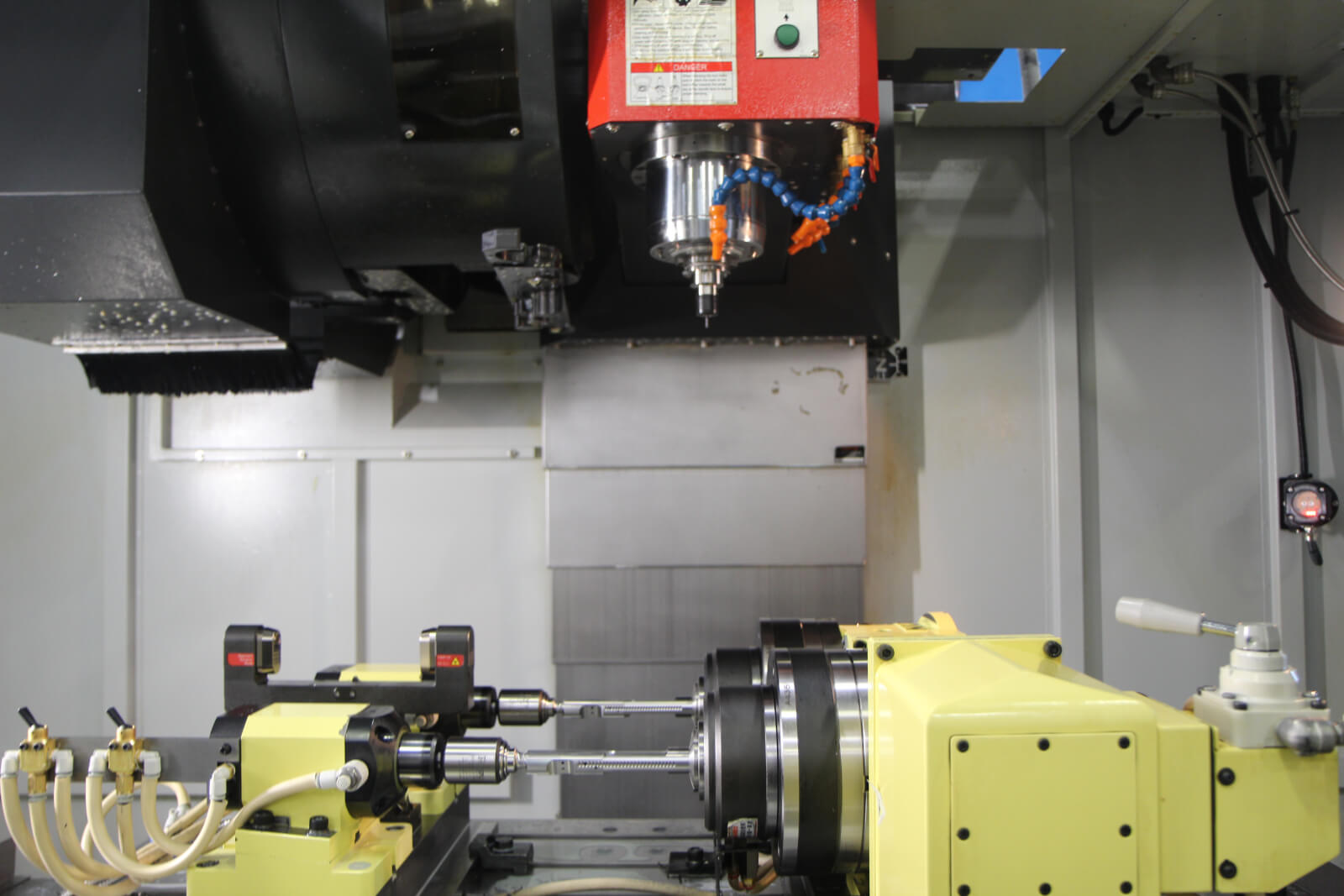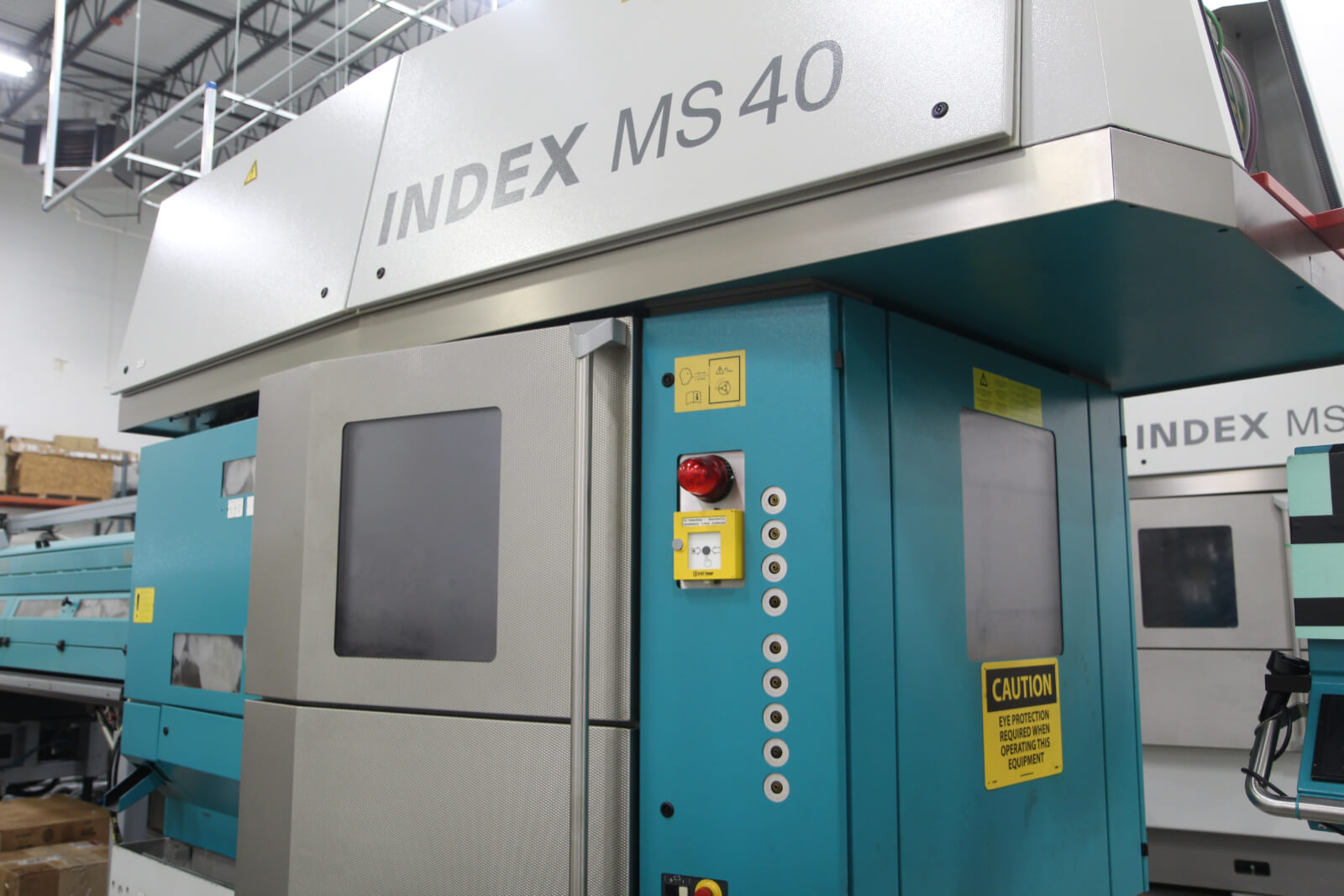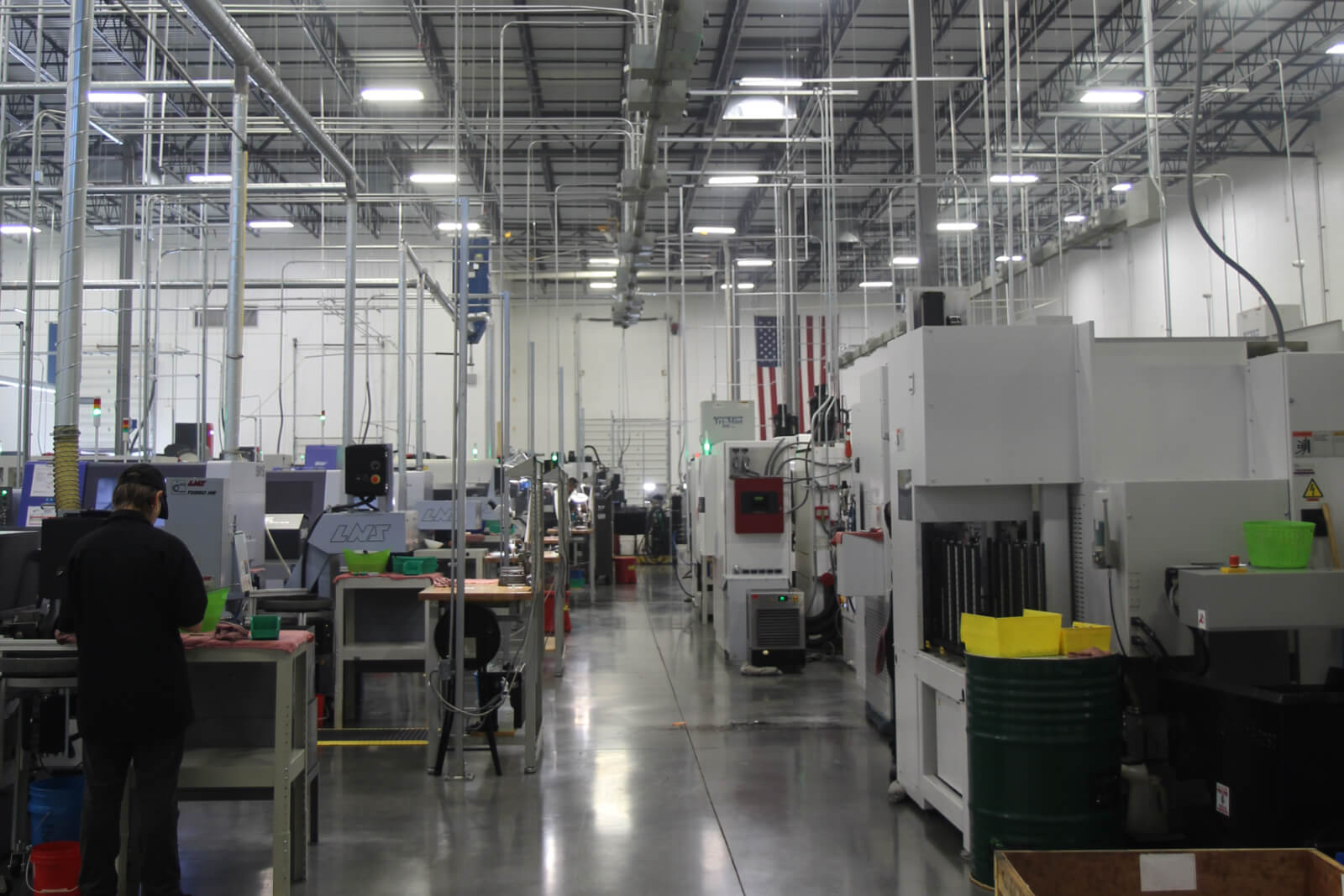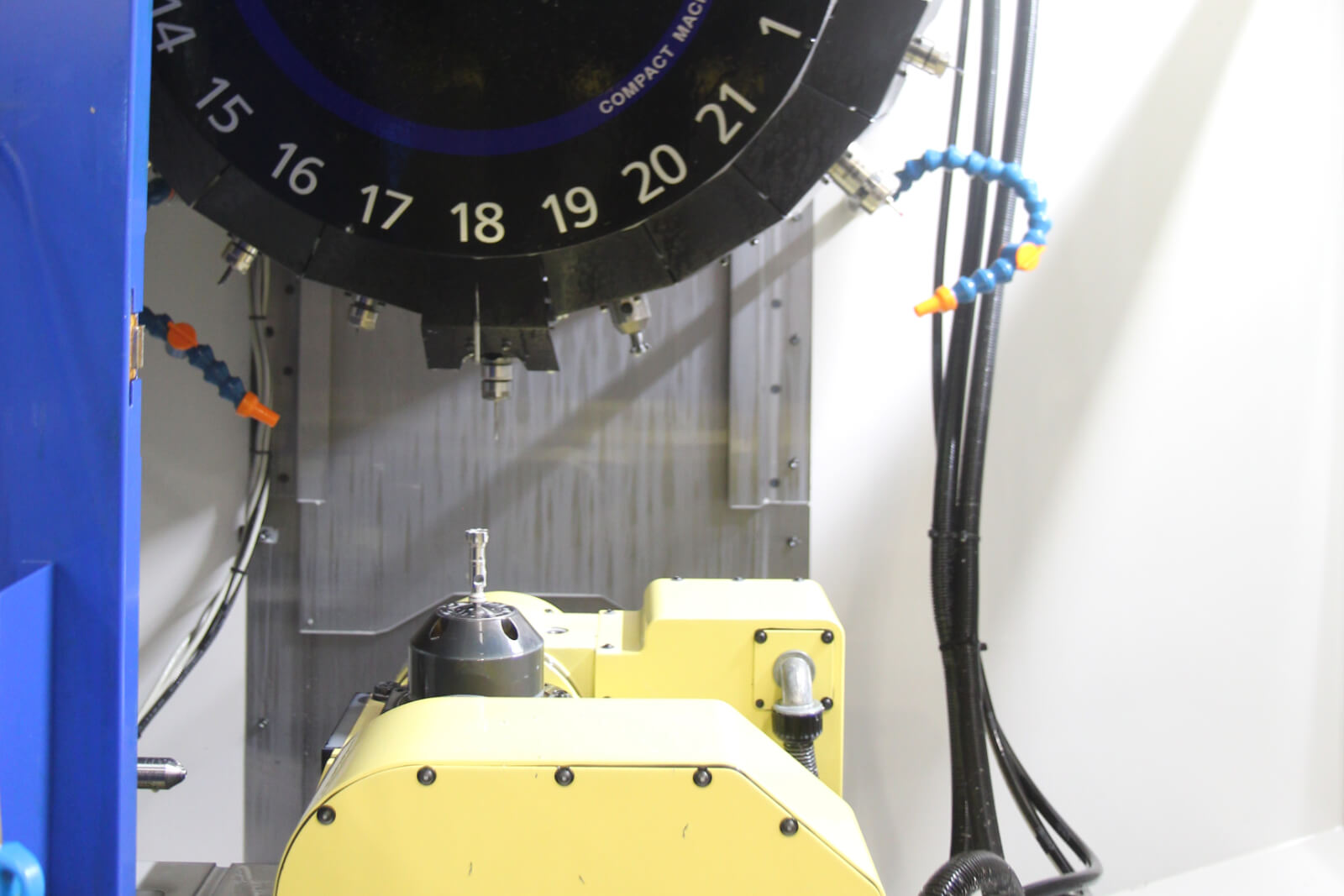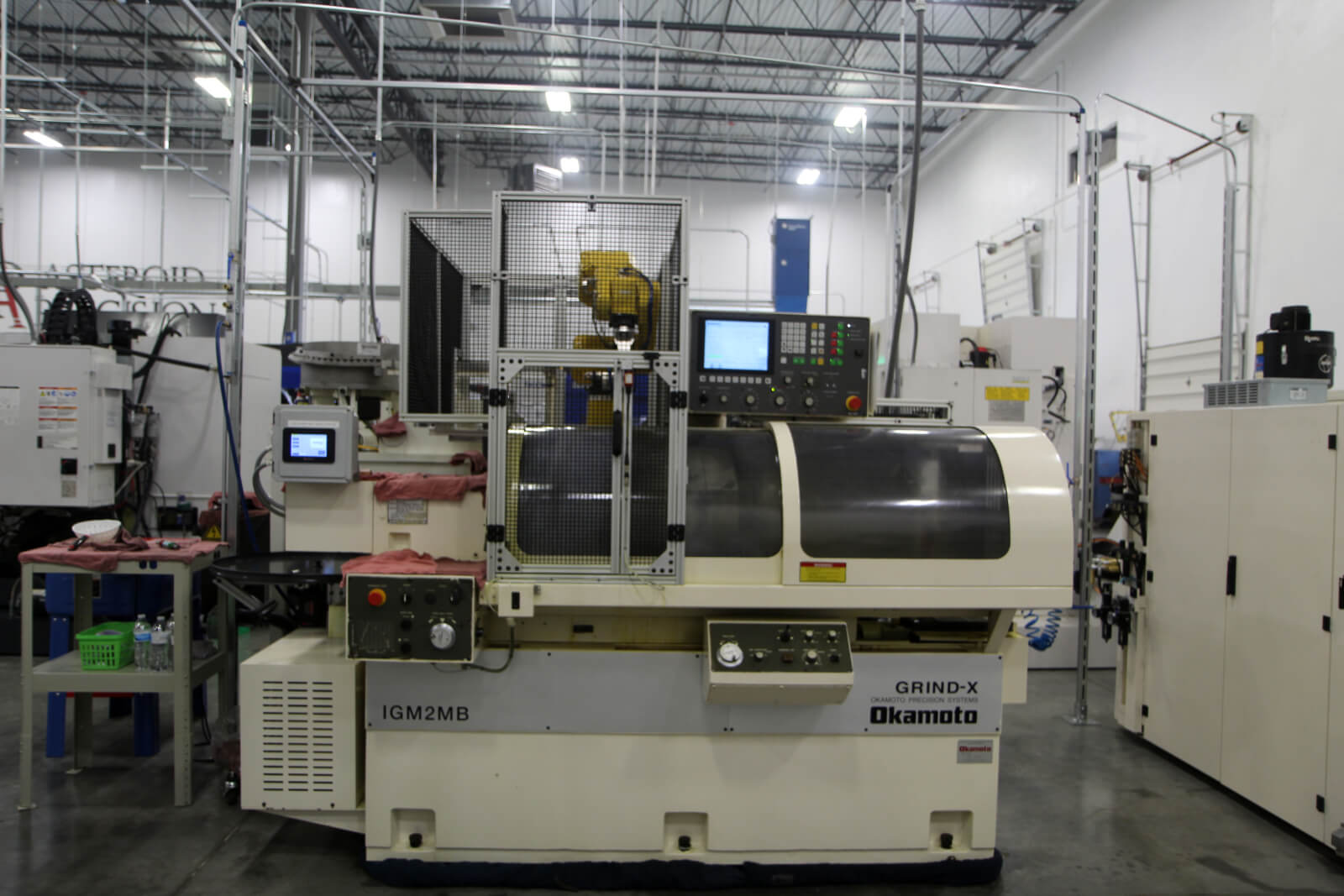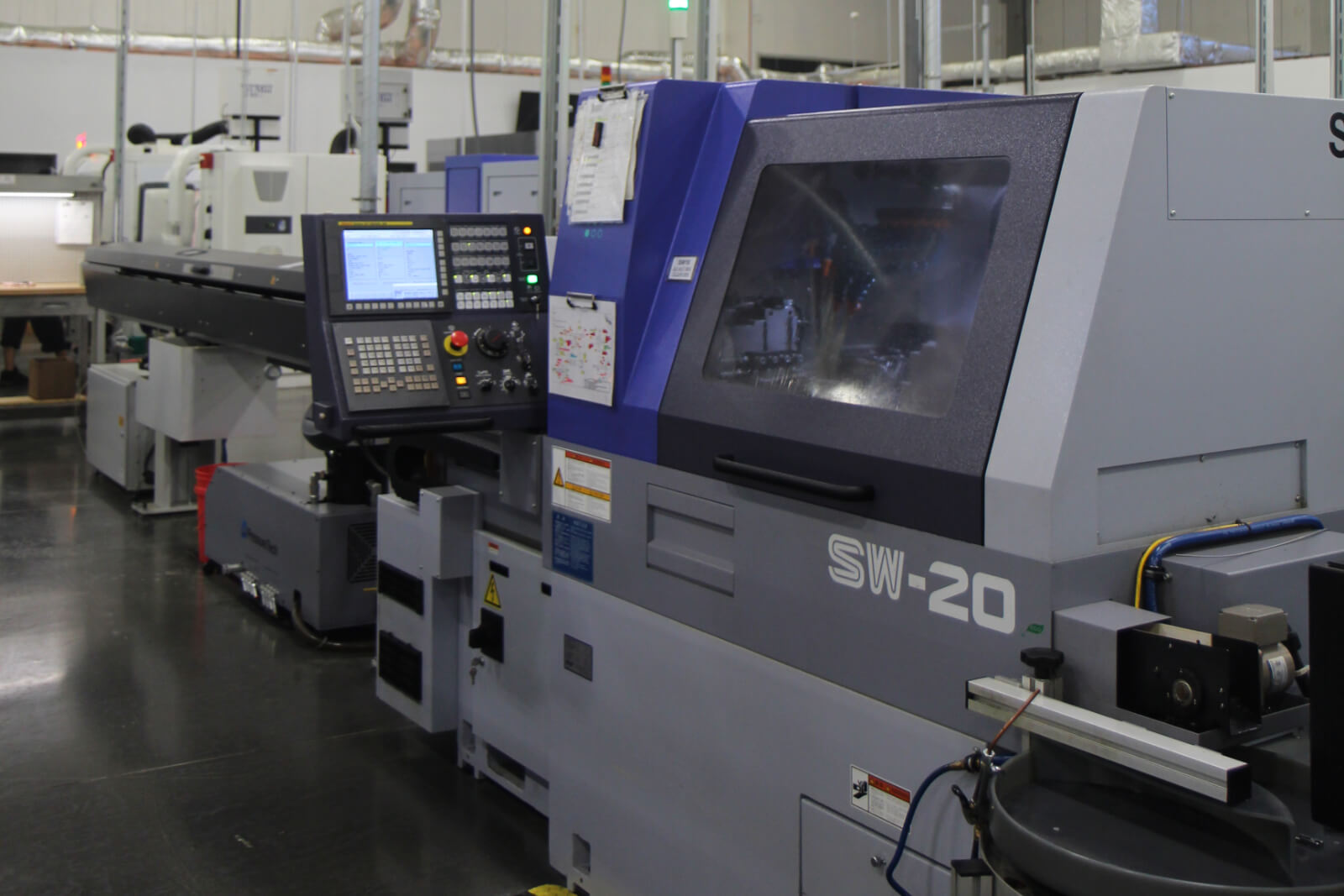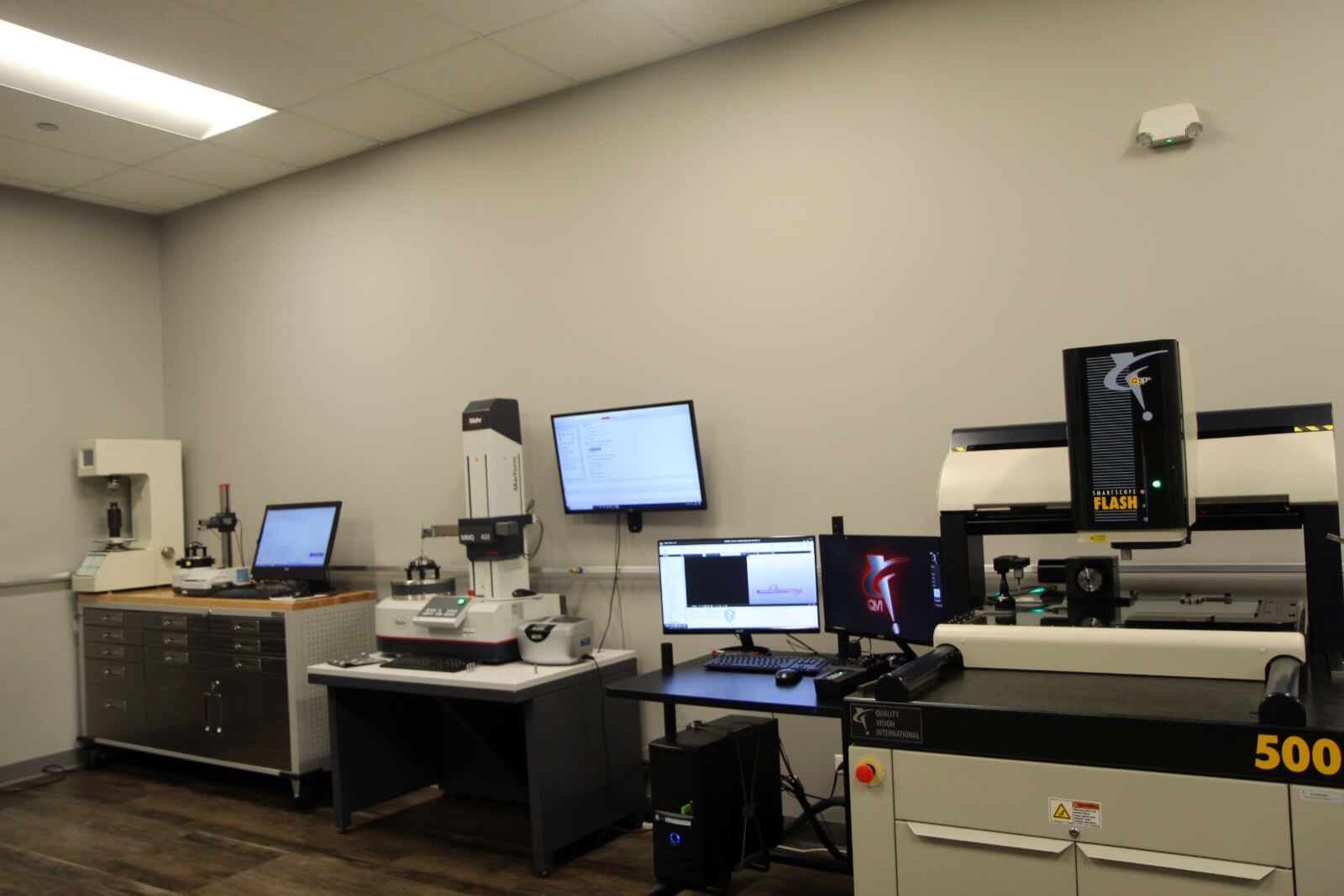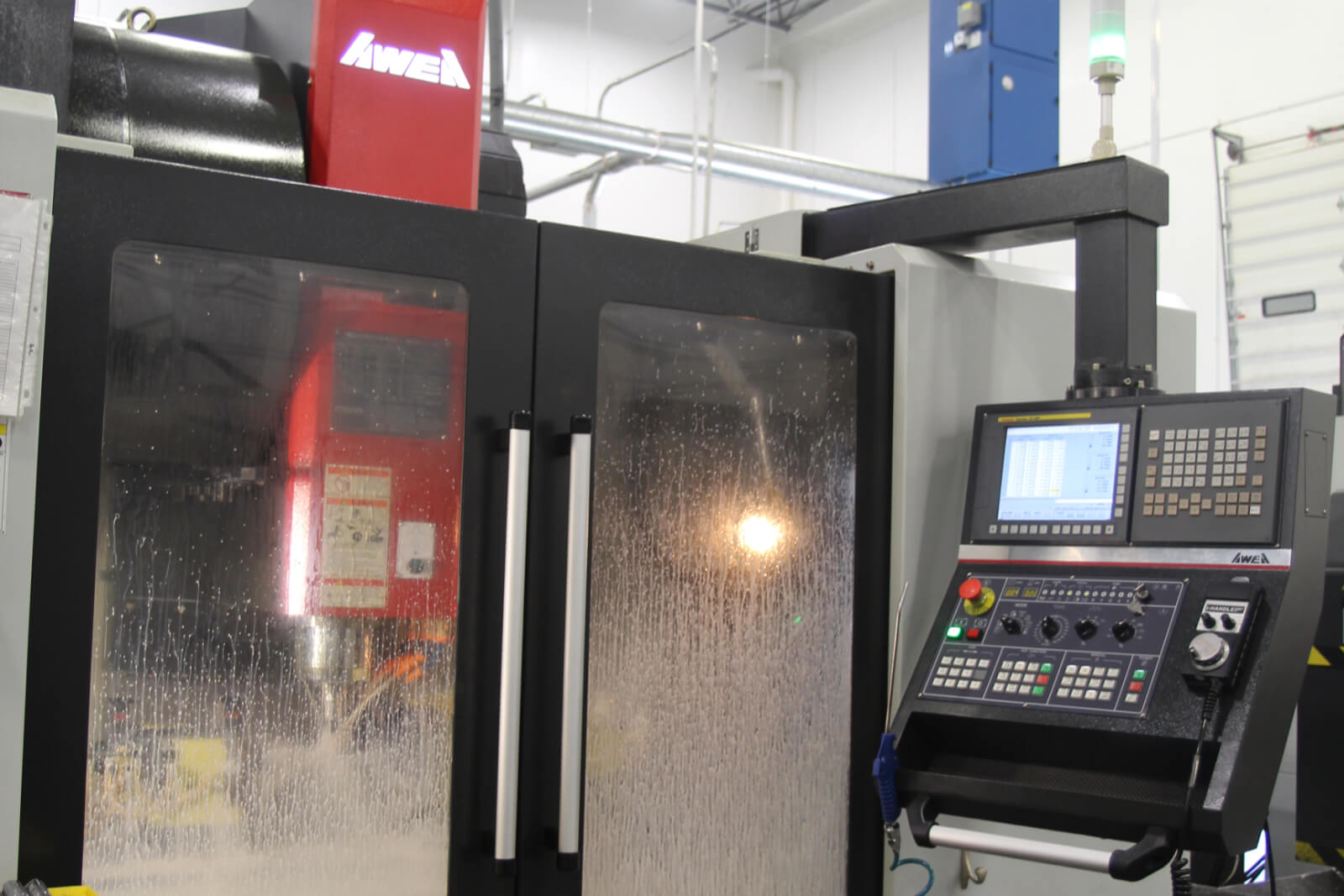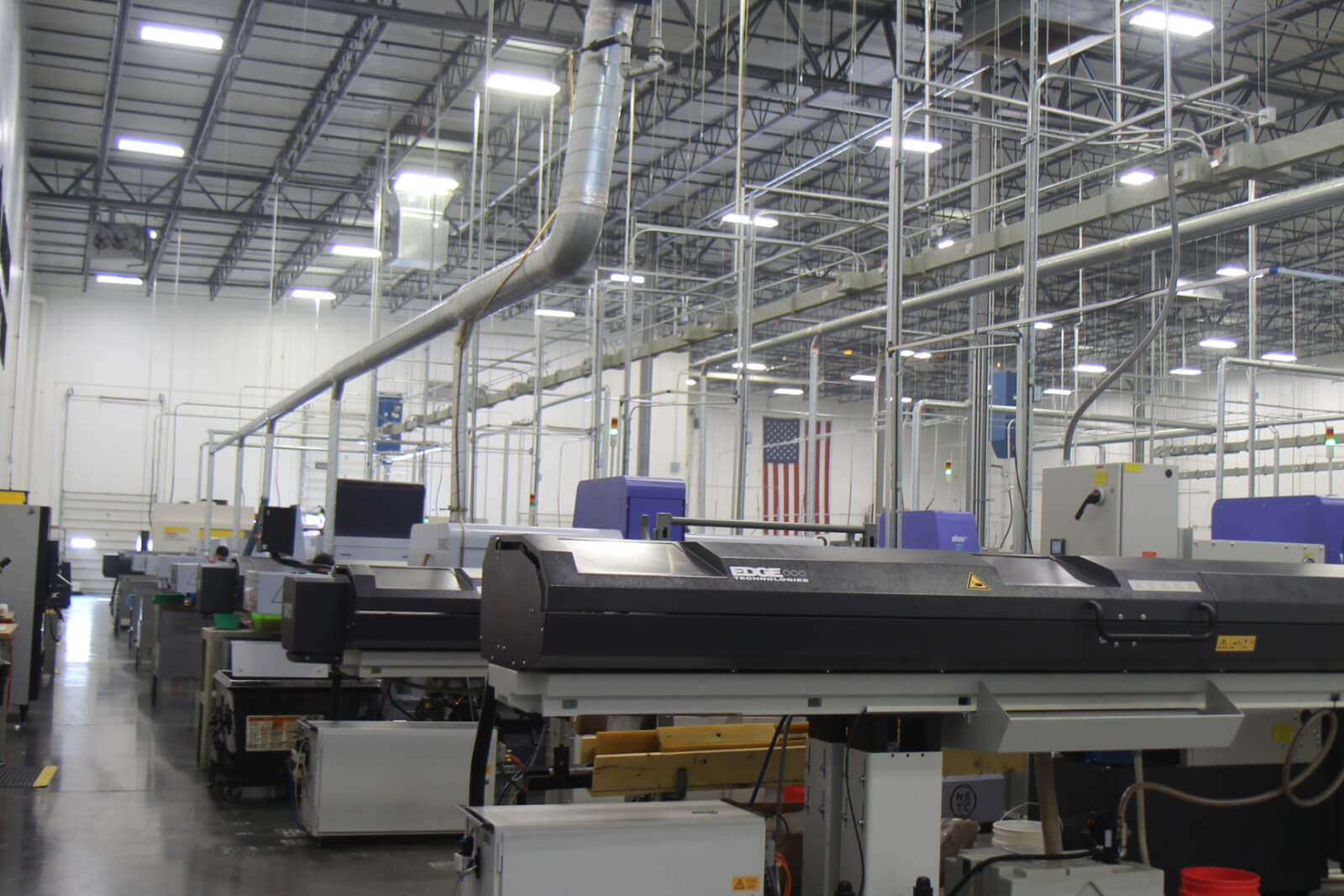 Asteroid Precision Wheeling Shop Floor
Production Floor at Asteroid Precision 01
Production Floor at Asteroid Precision 02
Production Floor at Asteroid Precision 03
Production Floor at Asteroid Precision 04
Production Floor at Asteroid Precision 05
Production Floor at Asteroid Precision 06
Production Floor at Asteroid Precision 07
Production Floor at Asteroid Precision 08
Production Floor at Asteroid Precision 09
Production Floor at Asteroid Precision 10
Production Floor at Asteroid Precision 11
Production Floor at Asteroid Precision 12